KATU2: Gresham woman plans documentary for late, blind, skydiving husband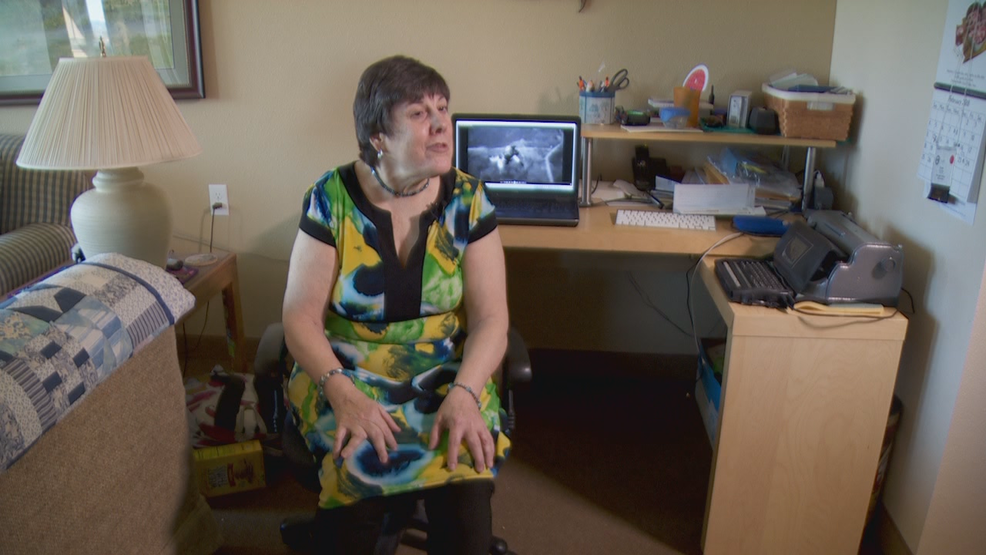 March 7, 2018 | by Lincoln Graves, KATU News
GRESHAM, Ore. — 
A Gresham woman is trying to get a documentary made about her late husband, who made waves for being a blind skydiver.
"He was an adrenaline junkie," said Darian Slayton Fleming. "He was a thrill seeker."
Fleming and her husband, John, were married for about 10 years. They were best friends for nearly eight years before that. Both of them dealt with vision impairment. Darian has been legally blind since a childhood disease. John suffered from several degenerative eye conditions. They met at a gathering for the American Council for the Blind. They've overcome their disabilities in many ways.
"John was a blind skydiver," said Fleming. "He made over 1,938 skydives and over 1,200 of those were made after he lost his sight." Finish reading "Gresham woman plans documentary for late, blind, skydiving husband" at KATU.com